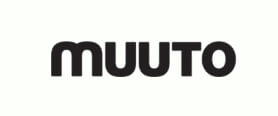 Focus Table Lamp
AED 740.00
Scandinavian in its expression, the Focus Table Lamp highlights its ash wood body with black paint that allows for the texture of the wood to shine through. With a protruding base that is perfect for small items, the lamp fits seamlessly on a windowsill or shelf in need a bit of light.
Add to Moodboard
Choose a moodboard or create new
Moodboard Limit Exceeded !
You can create a maximum of 10 moodboards only.
3-4 weeks subject to availability